About
Some of us like to go for mediterranean or even tropical adventures in their freetimes, while some prefer to explore other mysterious areas. Explore the world of the sagas and myths, try local specialties that you would otherwise never even think of eating, hike high in 1600 meters or dive deep in hot lagoons.Usual holiday activities in an unusual way.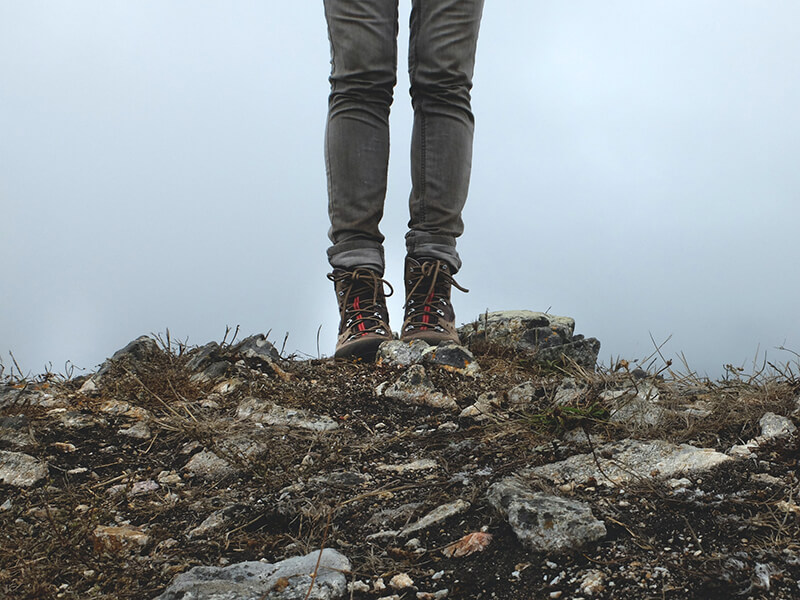 Rocking those hiking boots?
Be it challenging rock climbing or just a "family friendly" trip with beautiful sights we know just the right place. Browse our trips and recommendations, and get practical information by locals so you can make sure you are all set for your Nordic holiday.
Learn more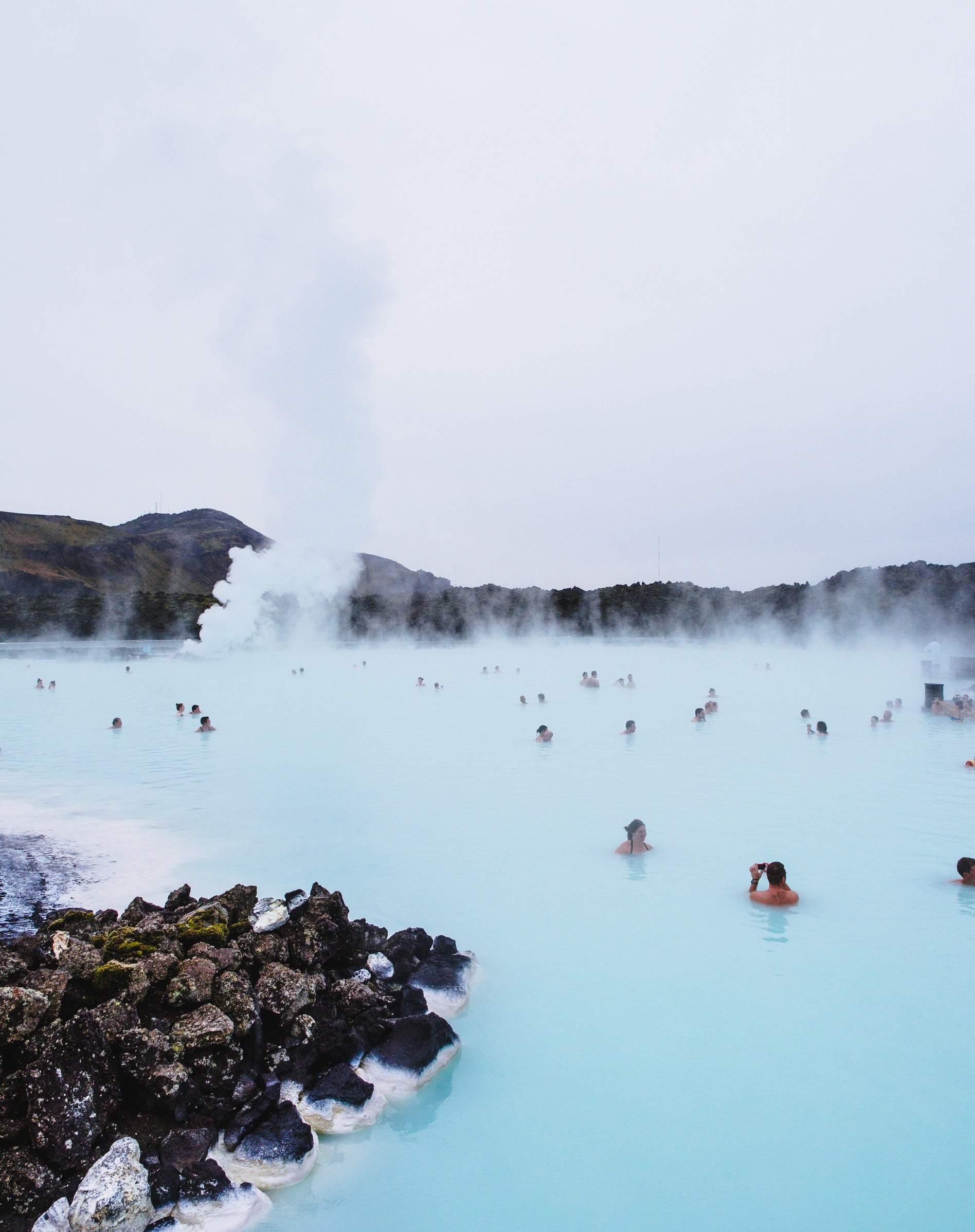 Remember your beach attire
Who said you can't throw a "pool party" in -10 C? Grab your bikinis and dip in the hot pools of Iceland.
Learn more
Countries
Explore our destinations
Nordic landscapes are unique and outstandingly beautiful - but they can be tricky to get around. Get practical information by locals of each country about how to prepare for your trip.